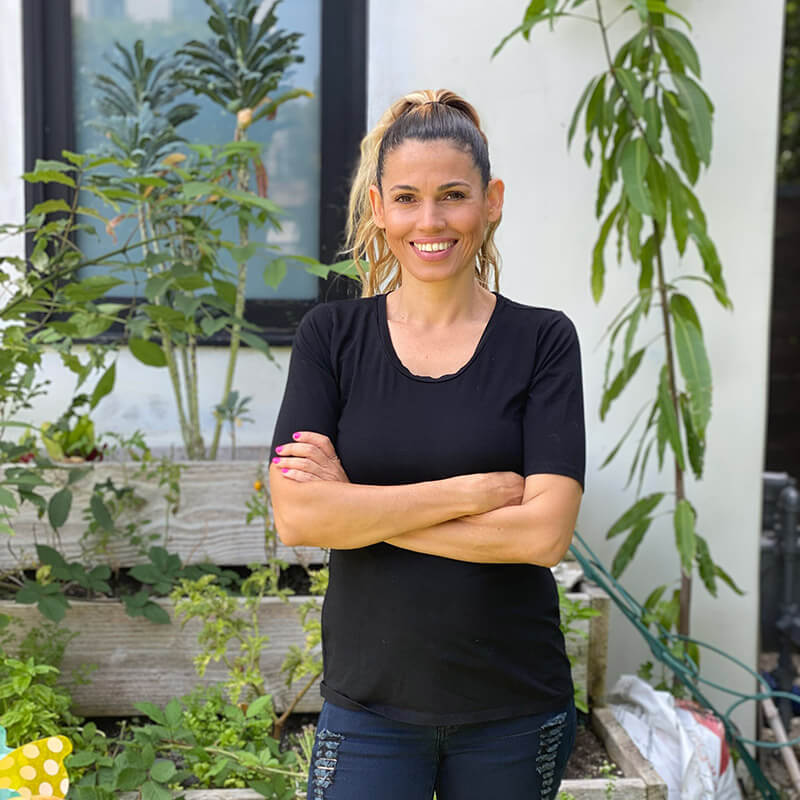 Quiet moments are few and far between for busy Moms like Meital. Still, when her diabetic friend was craving something crunchy, she found the time to whip up something special. Organic, vegan, and gluten-free, her wholesome experiment was suddenly the talk of West Hollywood. As it turns out, word travels fast.
Meital, now a mother of four, founded Orga Foods to share her goodies with friends far and wide. They've since outgrown the home kitchen, but Meital continues to make her Super Crisps with clean ingredients and zero oils or refined sugars.
The Original flavor — made only with five different types of organic seeds, chickpea flour, and pink Himalayan salt — is anything but plain as it delivers the perfect guilt-free crunch. Still, since variety is the spice of life, Orga also offers incredible Garlic Onion and Vegan Cheese flavors to shake up your snack routine.
Recently, we caught up with Meital to learn more about her journey and hear her advice for fellow entrepreneurs.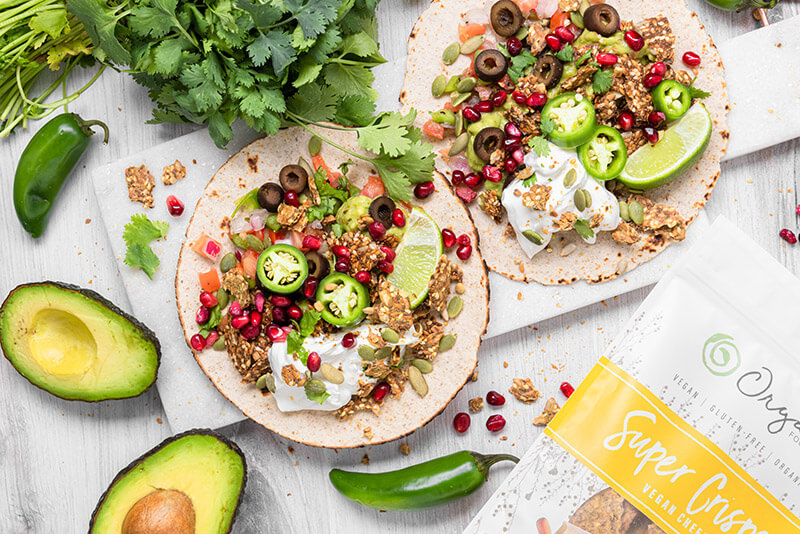 01 Why did you start Orga Foods?
In 2015, one of our close friends who is diabetic was looking for a healthy snack option. That's when I began making Super Crisps in my home kitchen. They were a hit with our friend, who believed that the high-fiber content helped to stabilize their blood sugar.
02 What obstacles did you face along the way?
Once we outgrew our home kitchen, the initial struggle was finding a new space that would allow us to meet the increased demand for our products. We moved around for a while, working in different commercial kitchens until we finally settled into our current facility. Now, we're able to scale our production as needed.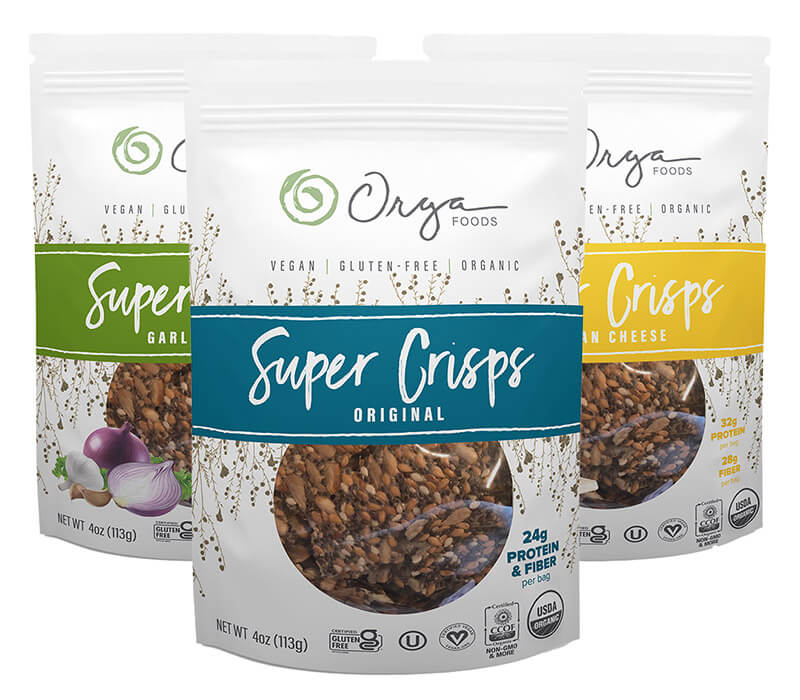 03 What lessons do you have for other entrepreneurs?
The most important thing before starting any business is to have a proper business plan in place. That will help you stay focused on achieving true success. Of course, things may change along the way. But, as you grow, the business plan will keep you on the right path as you reach your goals while maintaining your brand vision.
04 What's on the horizon for Orga Foods?
We are experimenting with new products that meet our company's vision and standards. With more and more consumers becoming increasingly health conscious by the day, we know that it is crucial to introduce new, innovative, and truly healthy snacks to the world.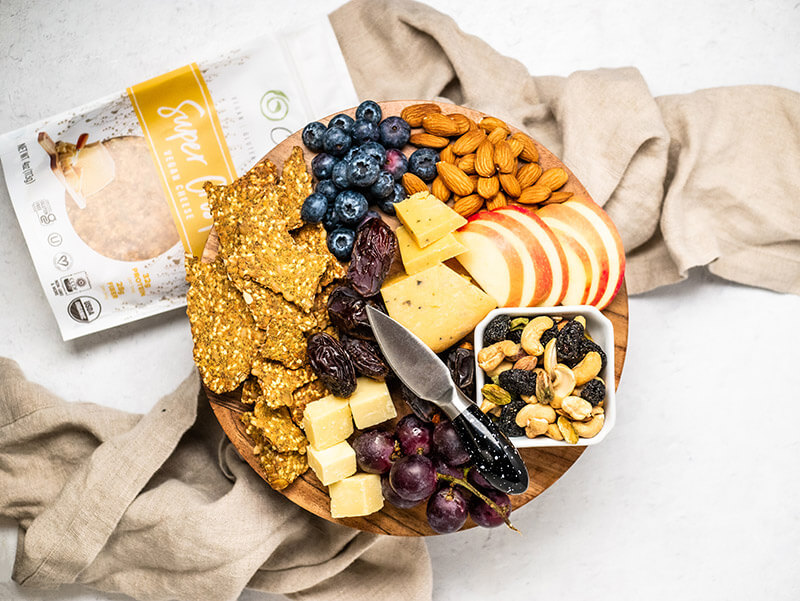 05 How do you keep work/life balance? What drives/inspires you?
As a mother of four, I definitely have my hands full. It is important, no matter what your profession is, to have a clear balance between work and family. I make sure I am always "present" with my kids, giving them my undivided attention no matter how busy things are on the business side.
I'm inspired by our ability to improve people's lives through their gut. That's why we'll never compromise on taste or the quality of our clean ingredients in our better-for-you snacks!