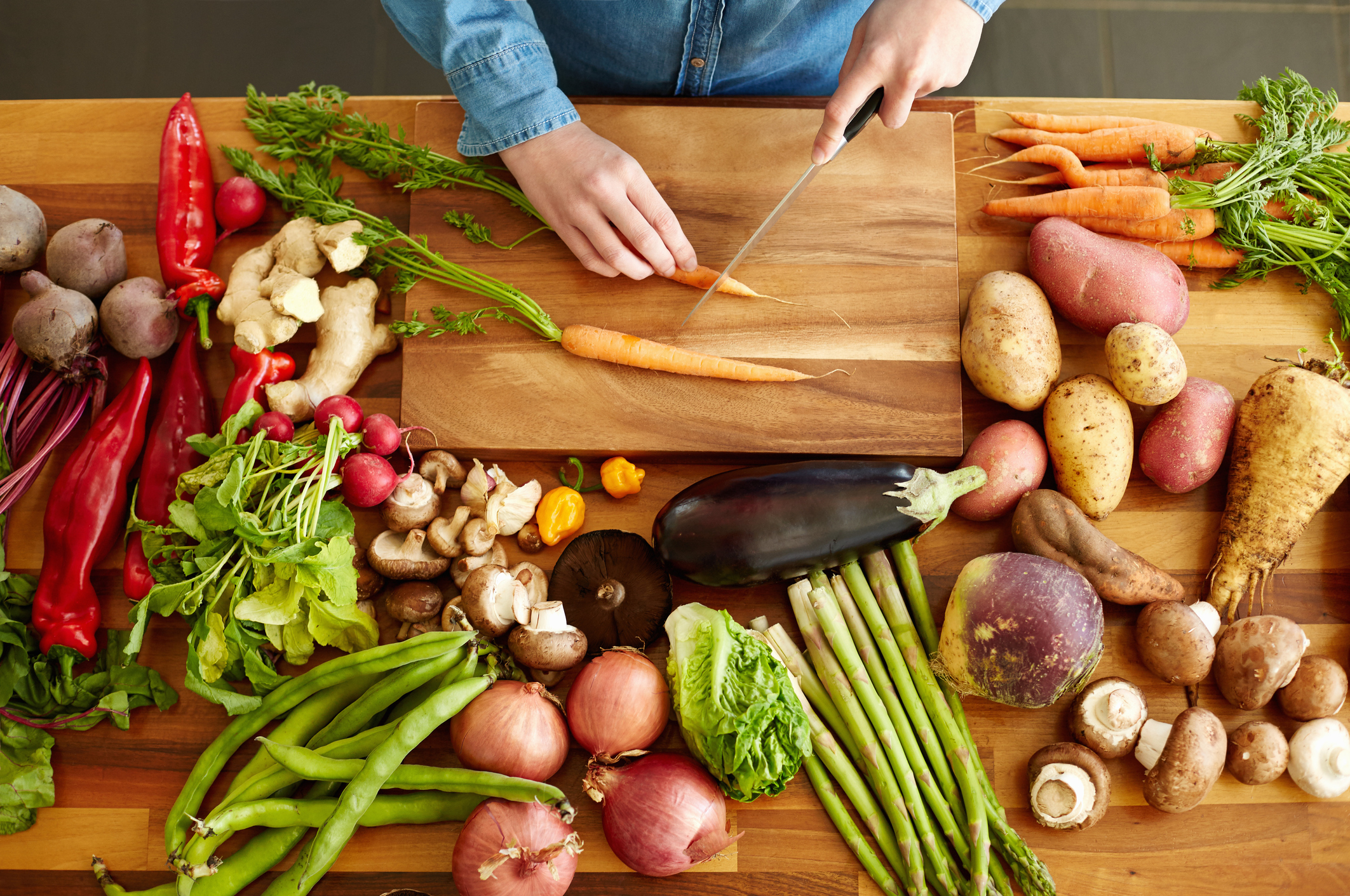 Serving Size

4

Cook Time

8 - 10 minutes
Ingredients
1 1/2 pounds Mary's Organic Chicken Breast

Bristol Farms Lemon Pepper Marinade

Avocado oil spray

6 tablespoons Bristol Farms Extra Virgin Olive Oil

3/4 teaspoon garlic grated

1 tablespoon fresh shallot minced

1/2 teaspoon salt

1/4 teaspoon pepper

3 ears corn

3 zucchini sliced

1/2 cup parmesan

1 cup arugula

1/2 lemon
Directions
Clean and dry the chicken breasts before placing them in a shallow baking dish.

Coat chicken with Bristol Farms Lemon Pepper Marinade. Chill in the refrigerator for at least five hours.

Spray grill with avocado oil and bring it to high heat.

Toss zucchini, salt, pepper, and olive oil in a large bowl. Transfer to grill basket. Toss them and then transfer to a grill basket.

Place chicken on grill. Char each slide, flipping frequently. Cook until there is an internal temperature of 160° Fahrenheit (about 8 to 10 minutes total).

Set chicken aside on serving platter and season with salt and pepper.

Lower to medium-high heat.

Coat corn in olive oil, salt, and pepper. Place the ears directly on the grates while grilling zucchini in the basket. Grill for 6- 8 minutes, turning corn occasionally.

Remove vegetables from grill. Allow the corn to cool before slicing kernels off the cob.

Layer zucchini across bottom of a salad bowl. Top with corn, parmesan, and arugula. Top salad with chicken, and a fresh squeeze of lemon.

Pair with crisp Sauvignon Blanc and sip your way through summer!