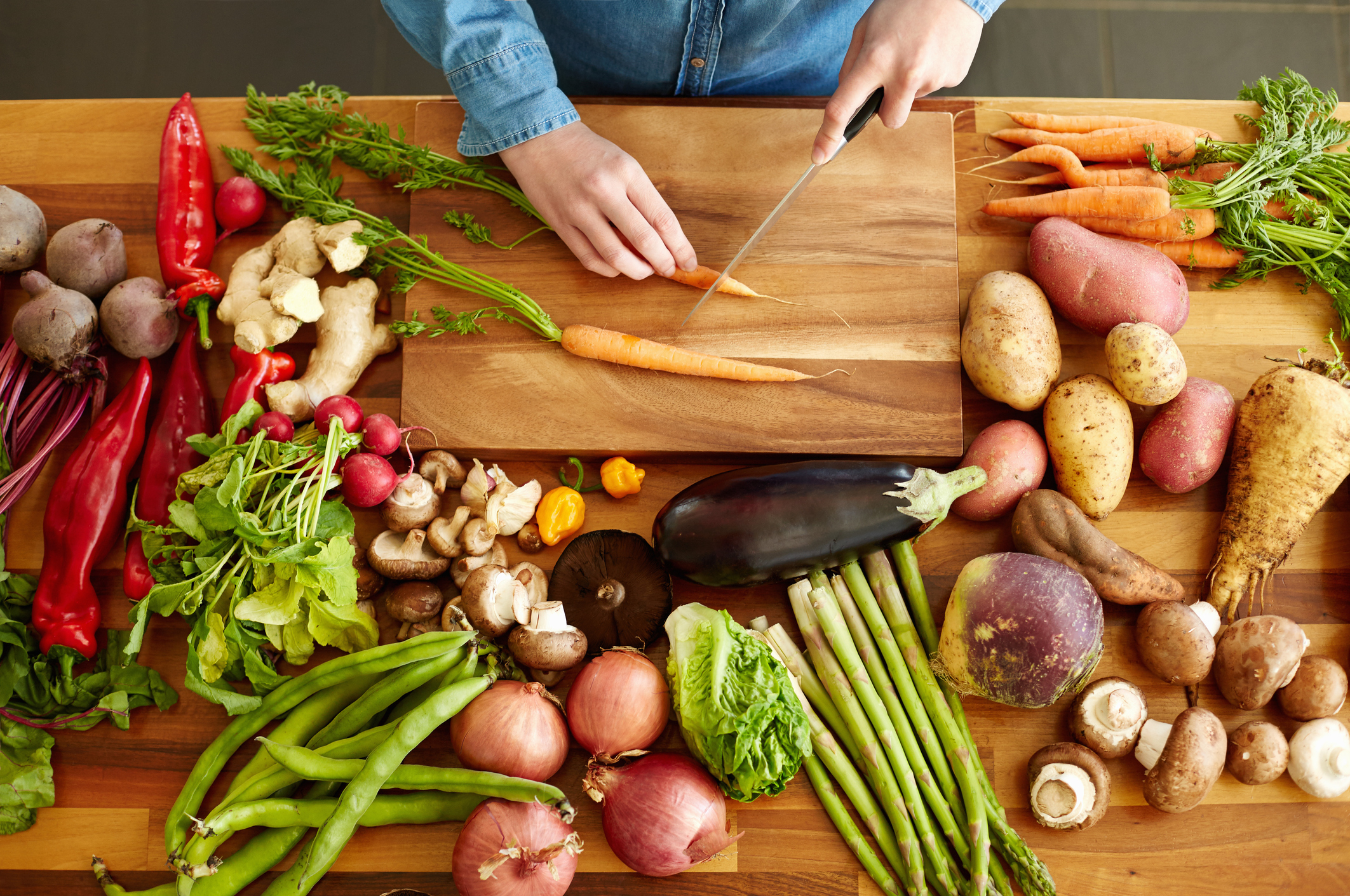 Jarred Bartlett Pears
Fragrant and juicy, Bartletts are the quintessential pear. They're naturally perfect, which is why we carefully jar them to preserve their flavor and crisp texture.
Ingredients
1 full recipe pie crust, no egg

32 ounces Bristol Farms Bartlett Pears chopped

3 teaspoons ground cardamom

3 tablespoons sugar

1/2 teaspoon ground nutmeg

1/2 teaspoon salt
For crumb topping:
1 cup flour

2 tablespoons almonds, chopped

1 stick butter, unsalted, cut into small pieces

1/3 cup brown sugar

1/2 teaspoon cinnamon

1/2 teaspoon cardamom
Directions
Fill a pie dish with pie crust. Preheat the oven to 360°

In a bowl, combine chopped pears, 3 teaspoons cardamom, 3 tablespoons sugar, ½ teaspoon ground nutmeg, and ½ teaspoon salt. Coat entirely.

In a separate bowl, combine 1 cup flour, cut butter, sugar, cinnamon, almonds, and cardamom. Using your hands, mix until the blend feels saturated and gritty, like wet sand. It should also hold its shape when squeezed.

Spoon pear filling into the pie dish. Sprinkle crumb topping over it, covering the pie dish evenly.

Bake for 30-45 minutes, or until the tart is golden brown and bubbly.

Wait to cool and enjoy!