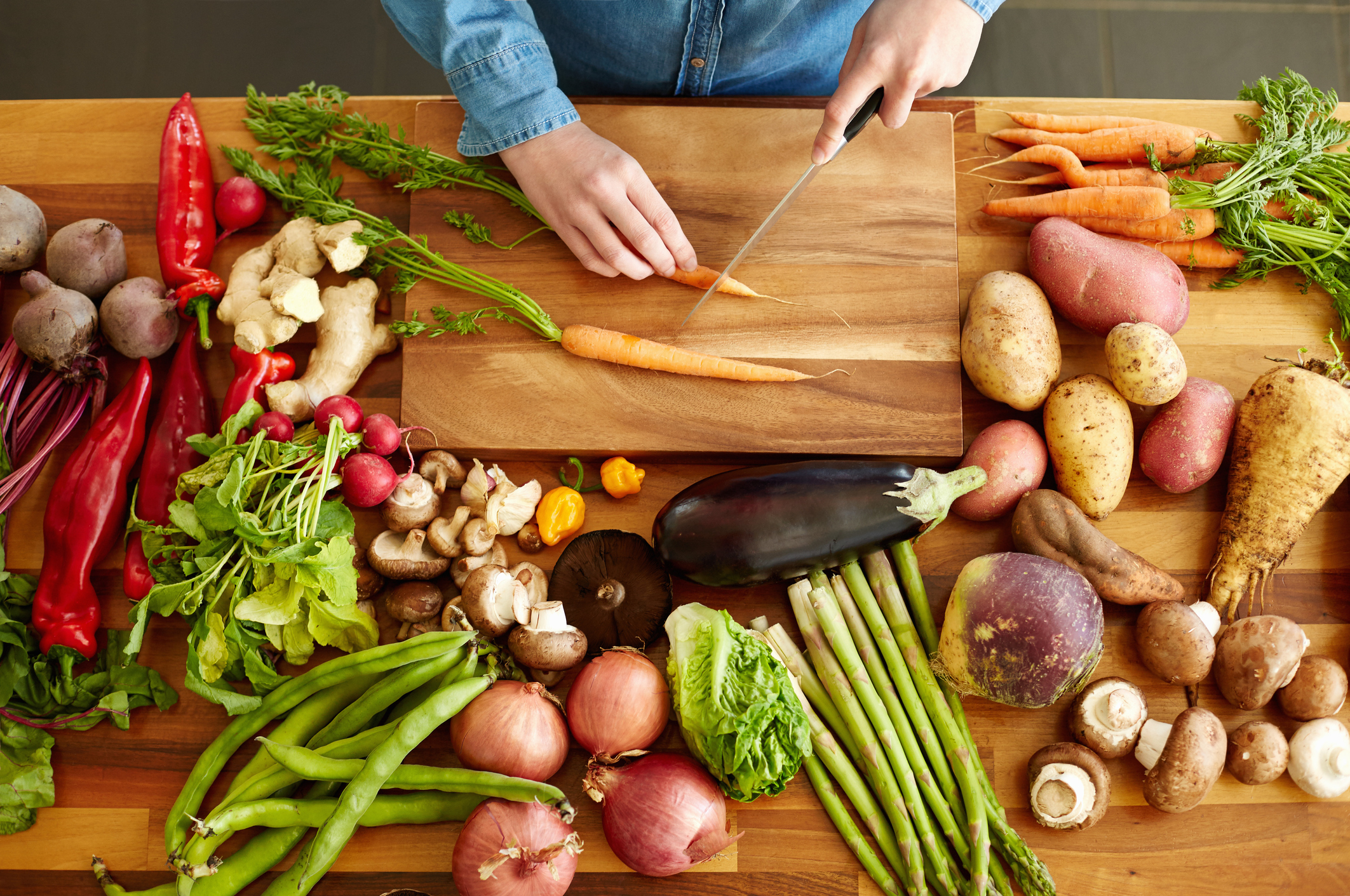 Ingredients
9 1/2 ounces Castelvetrano Olives, pitted & roughly chopped

2 fl oz extra virgin olive oil plus more to finish

1 1/2 tablespoon capers, drained

2 teaspoons wildflower honey

4 1/2 tablespoons hazelnuts, toasted, & roughly chopped

1 teaspoon balsamic vinegar

1/8 teaspoon red chili flakes

1/4 teaspoon garlic clove minced

3 tablespoons Fresno chile, deseeded & minced

1/2 teaspoon shallot minced

1/4 teaspoon orange zest

1 1/2 fl oz fresh-squeezed orange juice

3 1/2 tablespoons golden raisins, roughly chopped

1/4 teaspoon black pepper freshly cracked
Directions
Heat saucepan over low-medium heat.

Add garlic, shallots, and Fresno chile and sauté until soft and aromatic.

Add chopped olives and raisins.

Add capers, balsamic vinegar, red chile flakes, honey, orange juice, orange zest, hazelnuts, and olive oil.

Stir mixture to combine all ingredients and cook for 10 minutes over low heat.

Remove relish from the heat and let cool to room temperature.

Spoon over grilled swordfish.
Tags