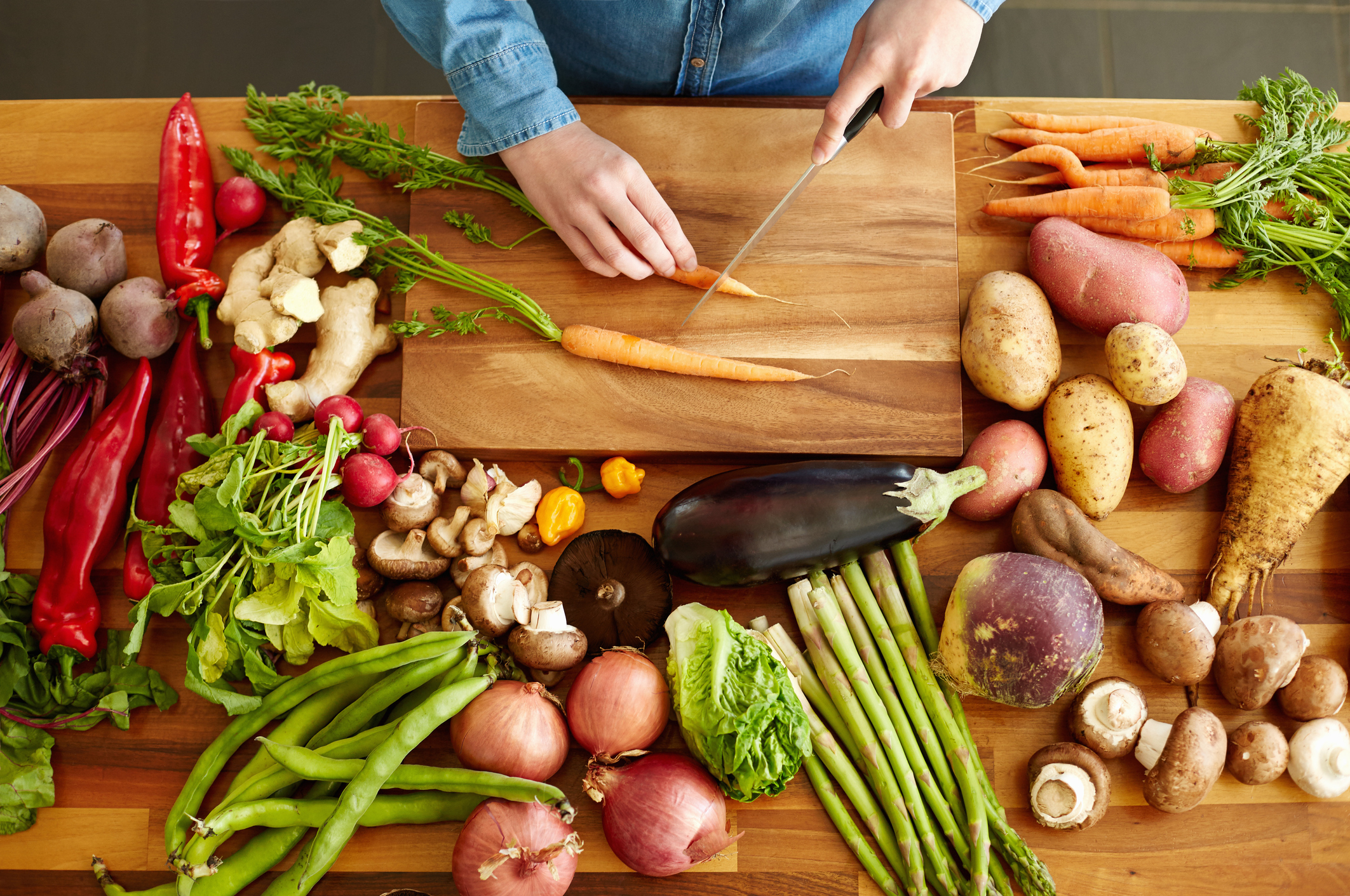 Ingredients
2 red bell peppers diced

2 large balls mozzarella

1/2 cup olive oil

1 small shallot diced

3 cloves garlic

10 ounces pasta of choice

3 tablespoons balsamic vinegar

1 teaspoon thyme

Kosher Salt to taste

Black pepper to taste
Directions
Preheat the oven to 350°F.

In a large baking pan, add diced red bell pepper, shallot, and garlic. Season with thyme, salt, and pepper, and drizzle with olive oil to coat. Stir to combine.

Bake for 20-25 minutes, until shallot and garlic are golden brown and aromatic.

As it bakes, begin to prepare pasta of choice.

Once aromatic, remove the baking dish from the oven and stir. Create spaces in the roasted vegetables and add mozzarella, coating with olive oil.

Bake for another 10 minutes, until mozzarella is melted.

Drain pasta and reserve 1/2 cup pasta water.

Remove the baking dish from the oven and add pasta, stirring well. Add pasta water as necessary to create a sauce.

Enjoy!