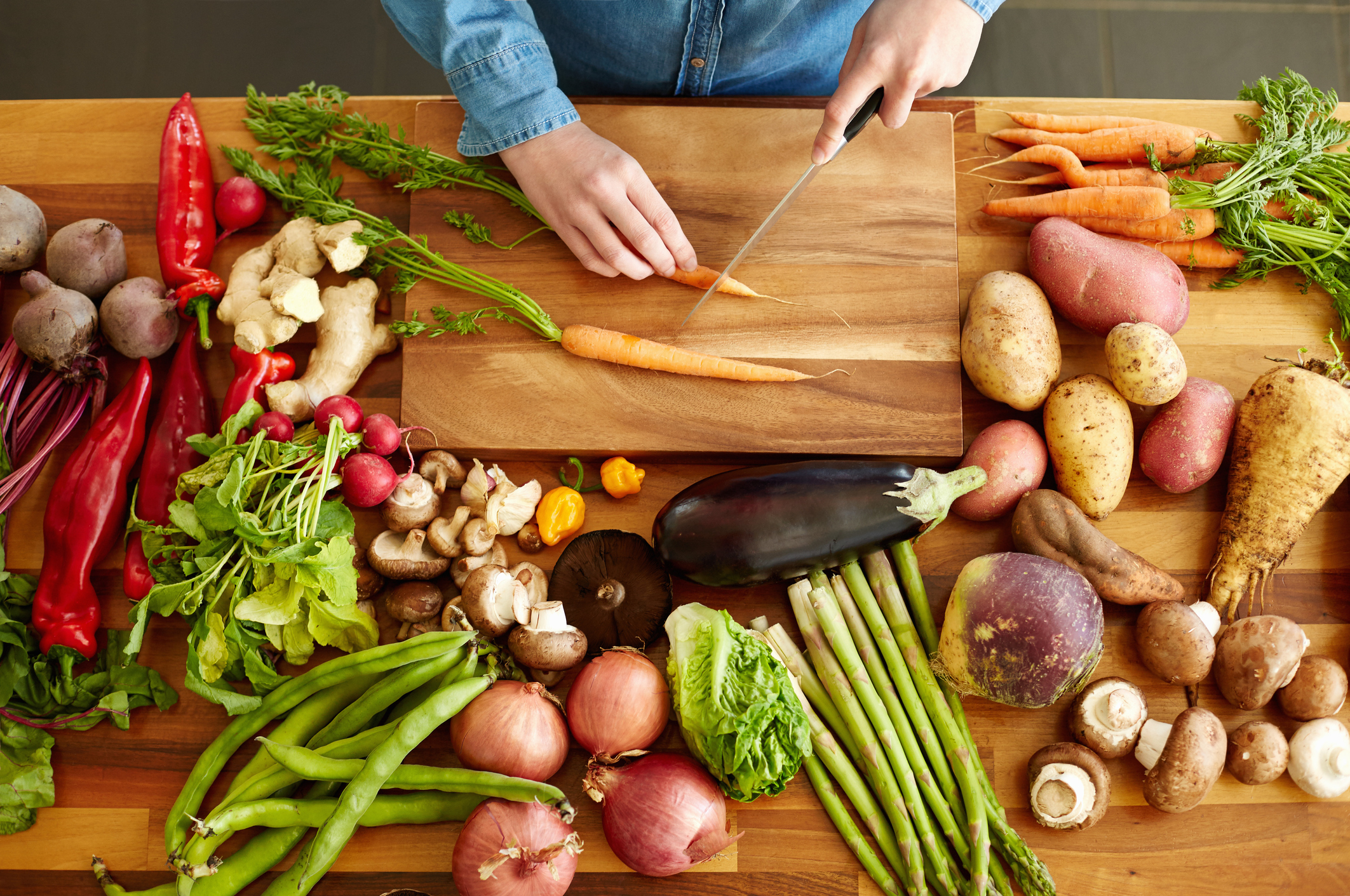 Ingredients
12 vegan baguette slices

3 large vine tomatoes chopped

1 tablespoon extra virgin olive oil

3 tablespoons fresh basil chopped

3 tablespoons pomegranate seeds

Kosher salt, to taste

Fresh cracked black pepper

Basil and Maldon sea salt flakes for garnish.
Directions
Toast the baguette slices.

In a large bowl, combine tomatoes, basil, pomegranate seeds, salt, pepper, and olive oil.

Once toasted, top each slice with tomato mixture.

To garnish, add extra fresh basil and flaky Maldon salt.